Sterling Nutrition
Goli Authorized Distributor in Singapore
Sterling Nutrition is the Official Authorized Distributor of Goli Products in Singapore to deliver authentic and original Goli Products to our Customers.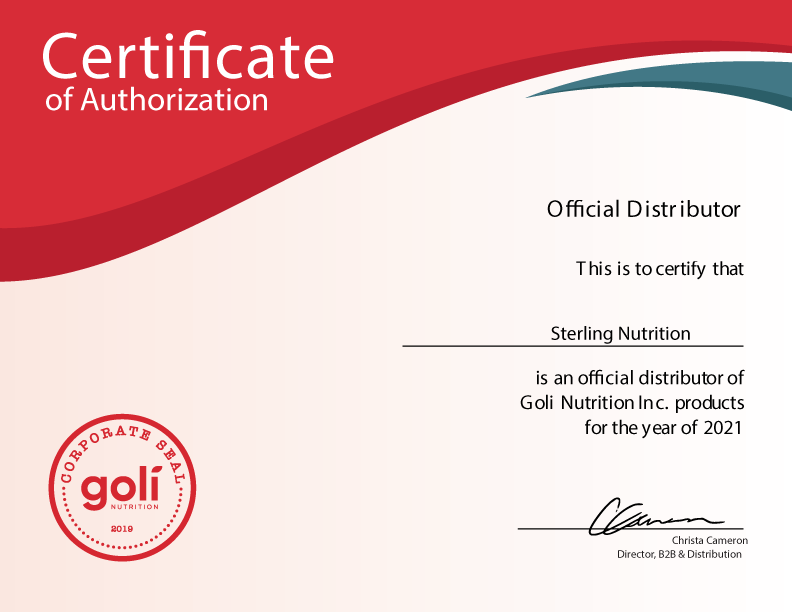 The Age Old
Benefits Of traditional ACV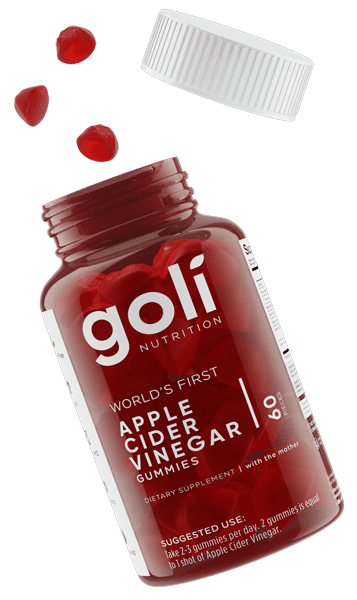 Other Essential Ingredients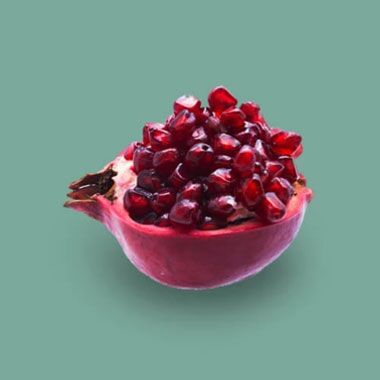 Pomegranate
What can we say? This superfruit has a heck of a lot going for it. Pomegranates are a delicious source of important nutrients. You will find that both its peel and seeds offer a generous amount of nutrients and bioactive plant compounds. Powerful stuff indeed, called punicalagins and punicic acid.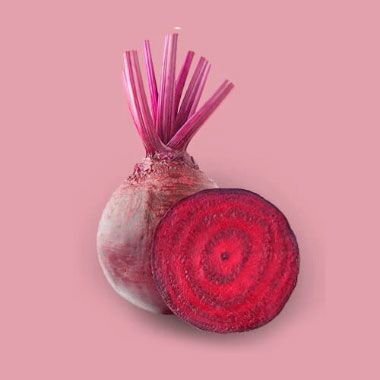 Beetroots
Beetroots are a popular superfood for all of the fiber, vitamins and minerals they contain. Beetroots have been recognized for their beneficial properties for centuries. These beetroots help give our Goli Gummy that yummy taste everyone enjoys!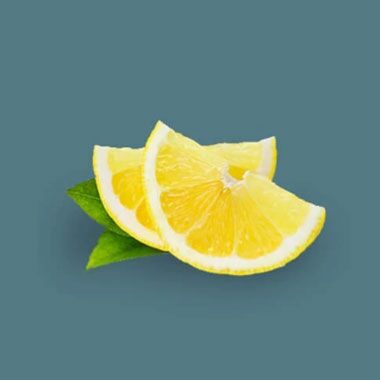 Citrus
Citric Acid has many benefits including producing energy that keeps you active and healthy.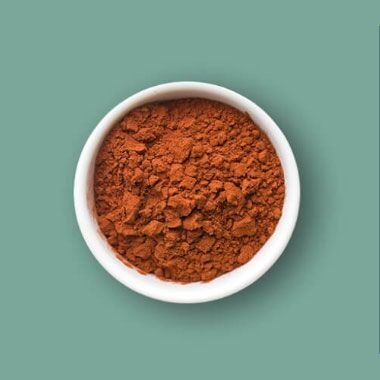 Vitamin B12
A Vitamin B12 deficiency leads to general fatigue and tiredness. Vitamin B12 helps with energy production in the body, breaking down the food you eat into available energy.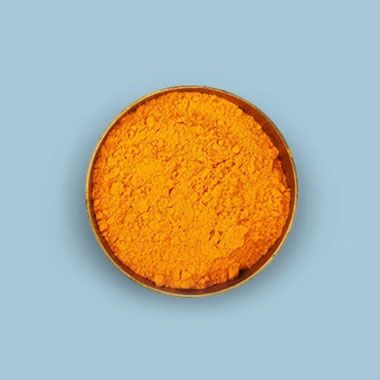 Vitamin B9
Vitamin B9 (also referred to as folic acid) is an essential nutrient that helps support overall health and general wellbeing.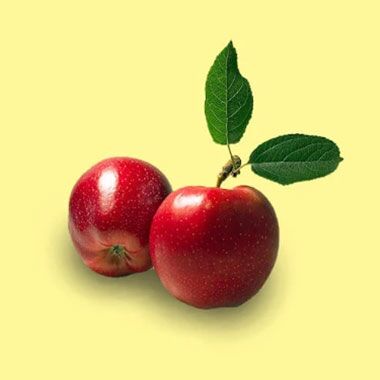 Pectin
Pectin is a fiber and a natural prebiotic that helps support a healthy gut for healthy digestion. It creates a beneficial environment that encourages gut flora to flourish.
What Our Customers Are Saying About Goli!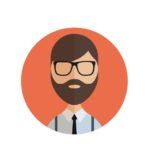 Taste delicious. It tastes more like apple gummies with no hint of vinegar at all.
I find it hard not to finish the whole bottle in 1 day.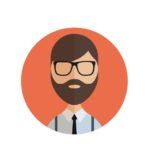 Fast Delivery.
Each Gummy Contains: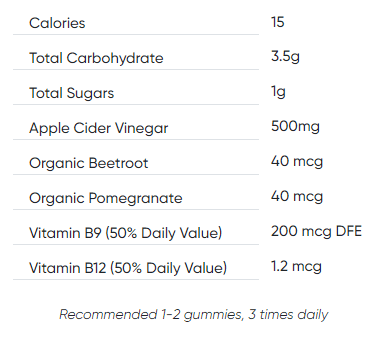 Our Gummies Do Not Contain:
Yeast, wheat, milk, eggs, gluten, soy, gelatin, peanuts, shellfish, dairy, artificial sweeteners, colors from artificial sources, artificial flavors, agave, artificial preservatives or salicylates.
Our Full List Of Ingredients:
Apple Cider Vinegar, Organic Beetroot, Organic Pomegranate, Vitamin B9, Vitamin B12, Organic Tapioca Syrup, Water, Organic Cane Sugar, Pectin, Sodium Citrate, Citric Acid, Malic Acid, Natural Apple Flavors, Organic Carrot, Organic Apple, Organic Blackcurrant (for color and flavor).