Sterling Nutrition
Goli Authorized Distributor in Singapore
Sterling Nutrition is the Official Authorized Distributor of Goli Products in Singapore to deliver authentic and original Goli Products to our Customers.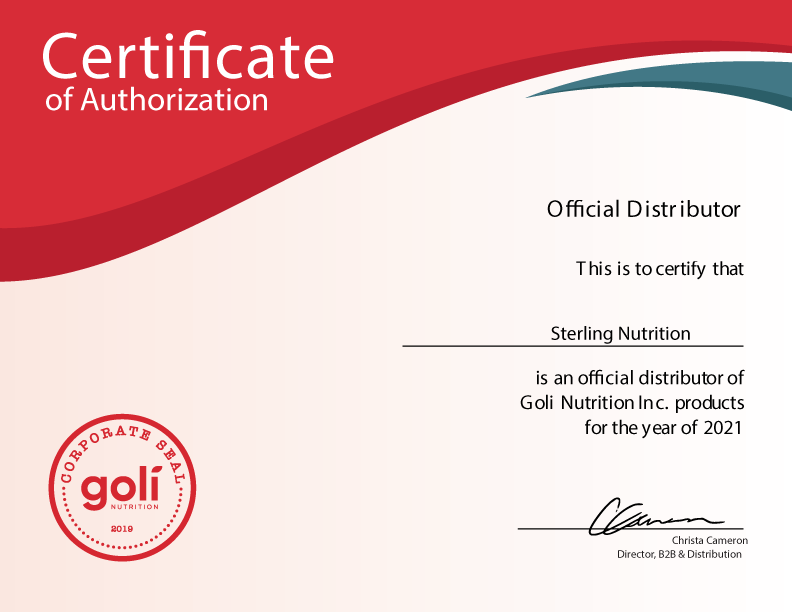 The Benefits Of Superfruits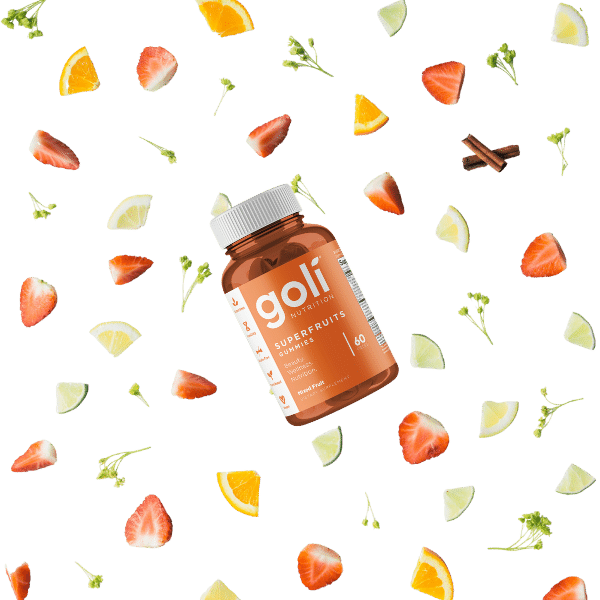 Other Essential Ingredients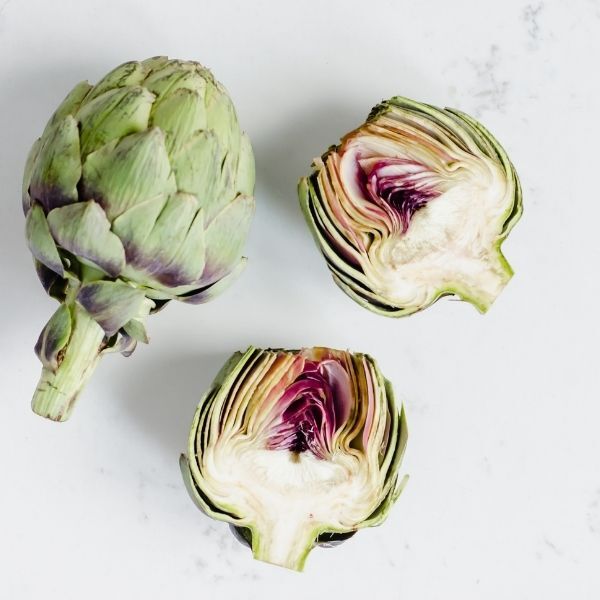 Artichoke Leaf Extract
Derived from Globe Artichoke, this ingredient has been used both traditionally and clinically to support healthy liver function and digestion.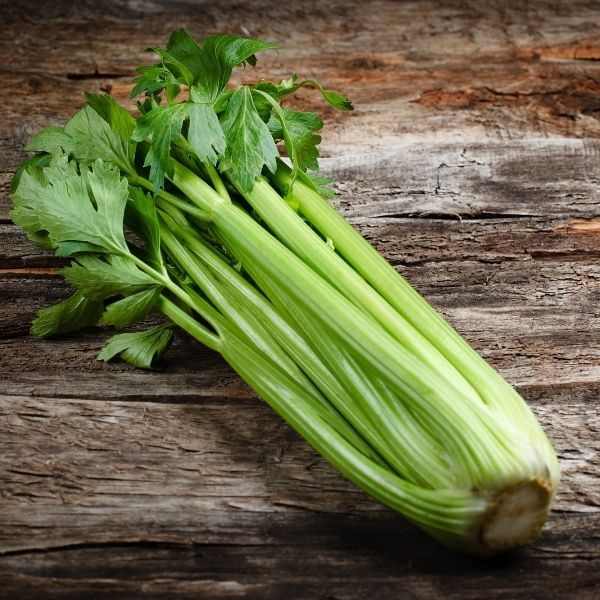 Celery
This vegetable is a cultivated plant of the parsley family.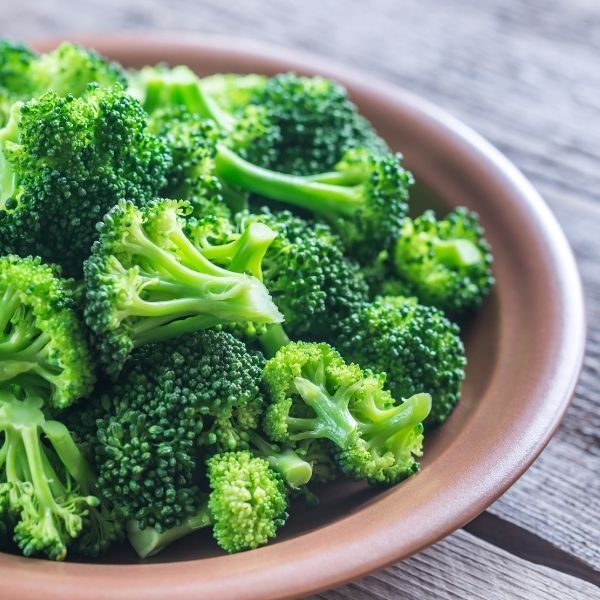 Broccoli
This well-known green vegetable is filled with vitamins and minerals.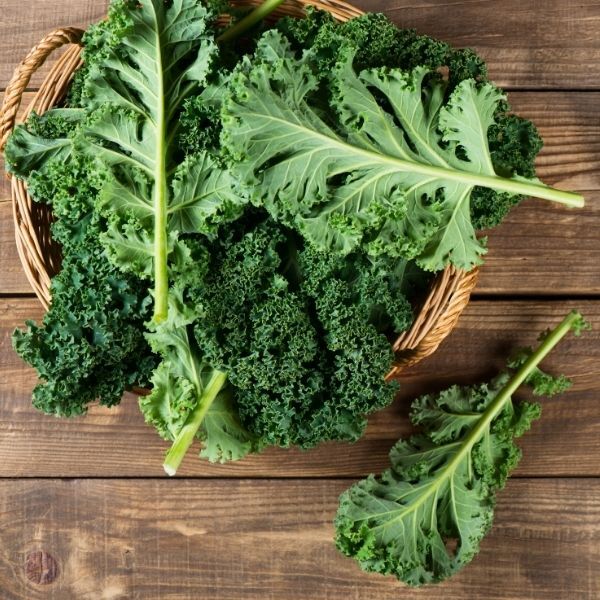 Kale
A dark green, leafy vegetable that belongs to the cabbage family.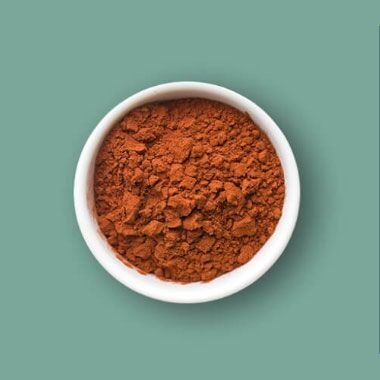 Vitamin B12
Vitamin B12 deficiency leads to general fatigue and tiredness. Vitamin B12 has been shown to help support cellular energy production in your body, by breaking down the food you eat into available energy to keep you going throughout the day.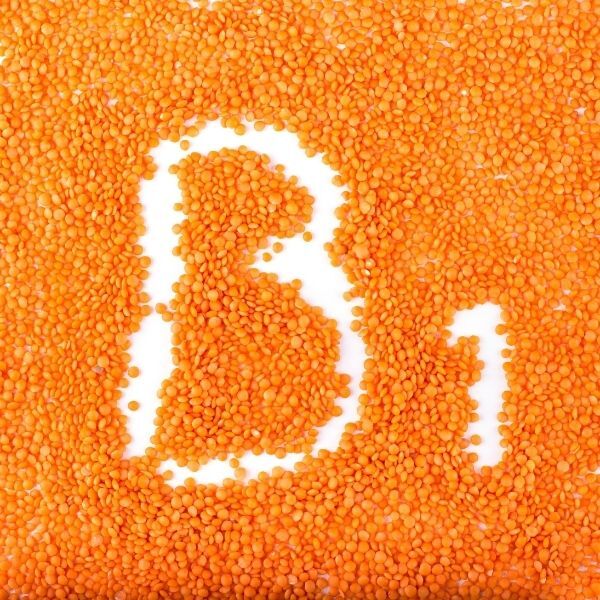 Thiamin
Thiamin is a water-soluble vitamin, also known as Vitamin B1, that plays a significant role in energy metabolism.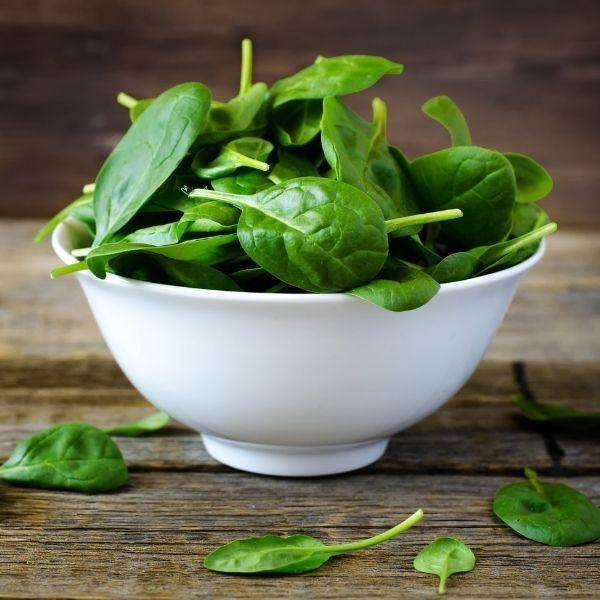 Spinach
Dark green spinach leaves are a source of potassium, magnesium and B-Vitamins.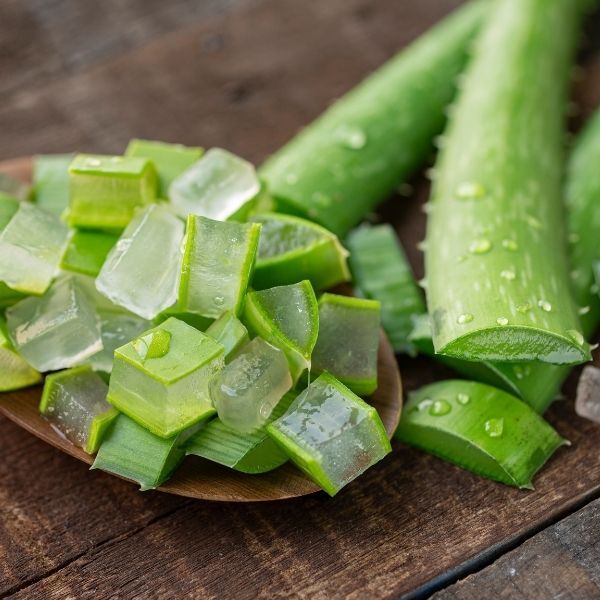 Aloe Vera
This ingredient is derived from the aloe plant and contains essential vitamins and antioxidants.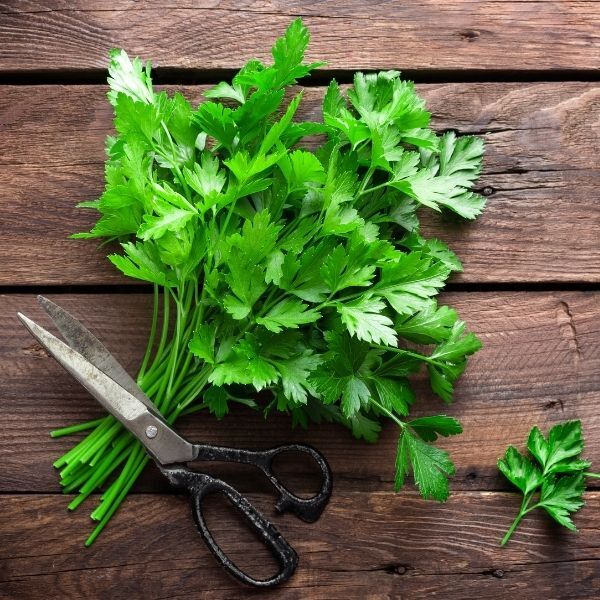 Parsley
This leafy green herb is filled with carotenoids, vitamins and minerals.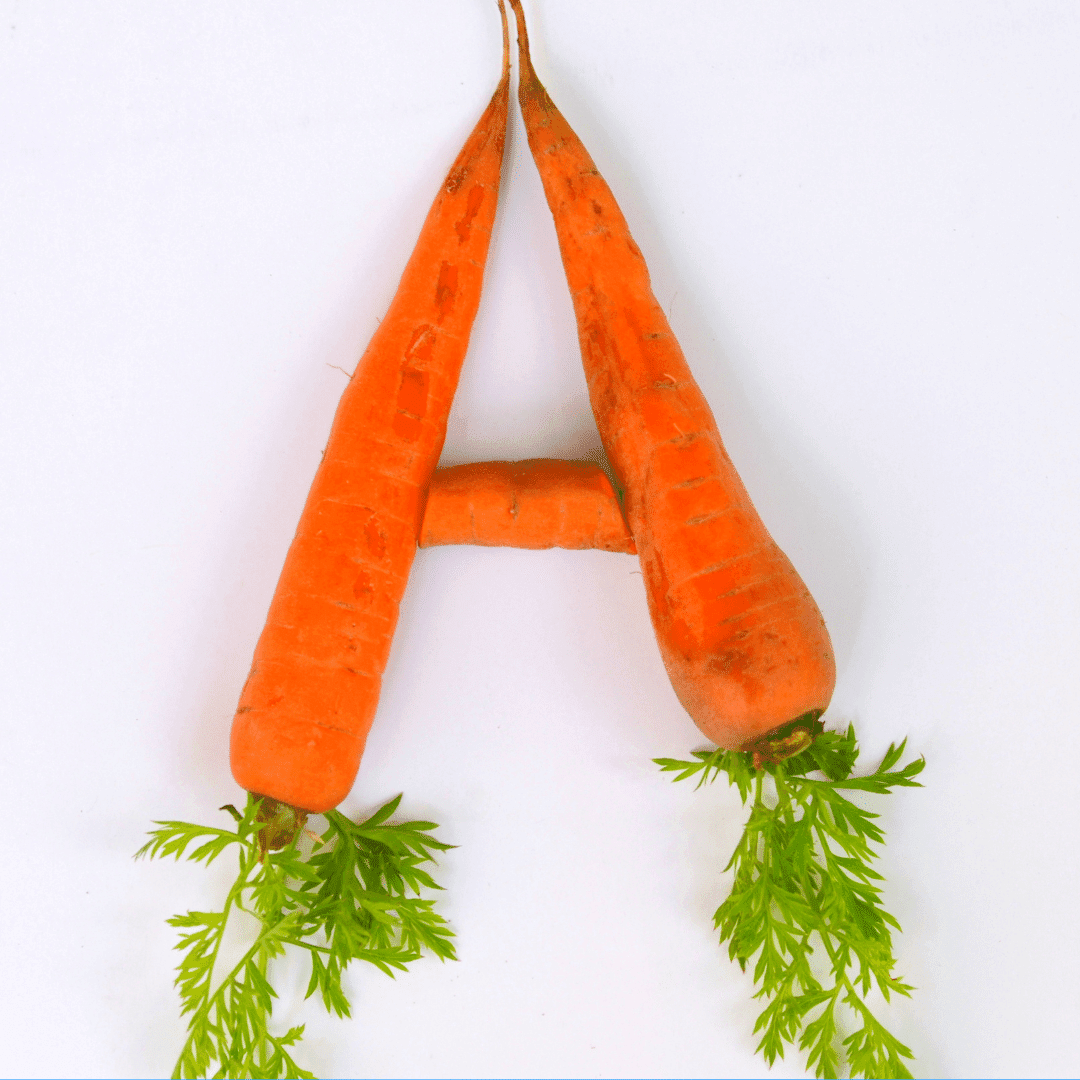 Vitamin A
Vitamin A is a fat-soluble vitamin that plays an essential role in supporting a healthy immune system and maintaining vision.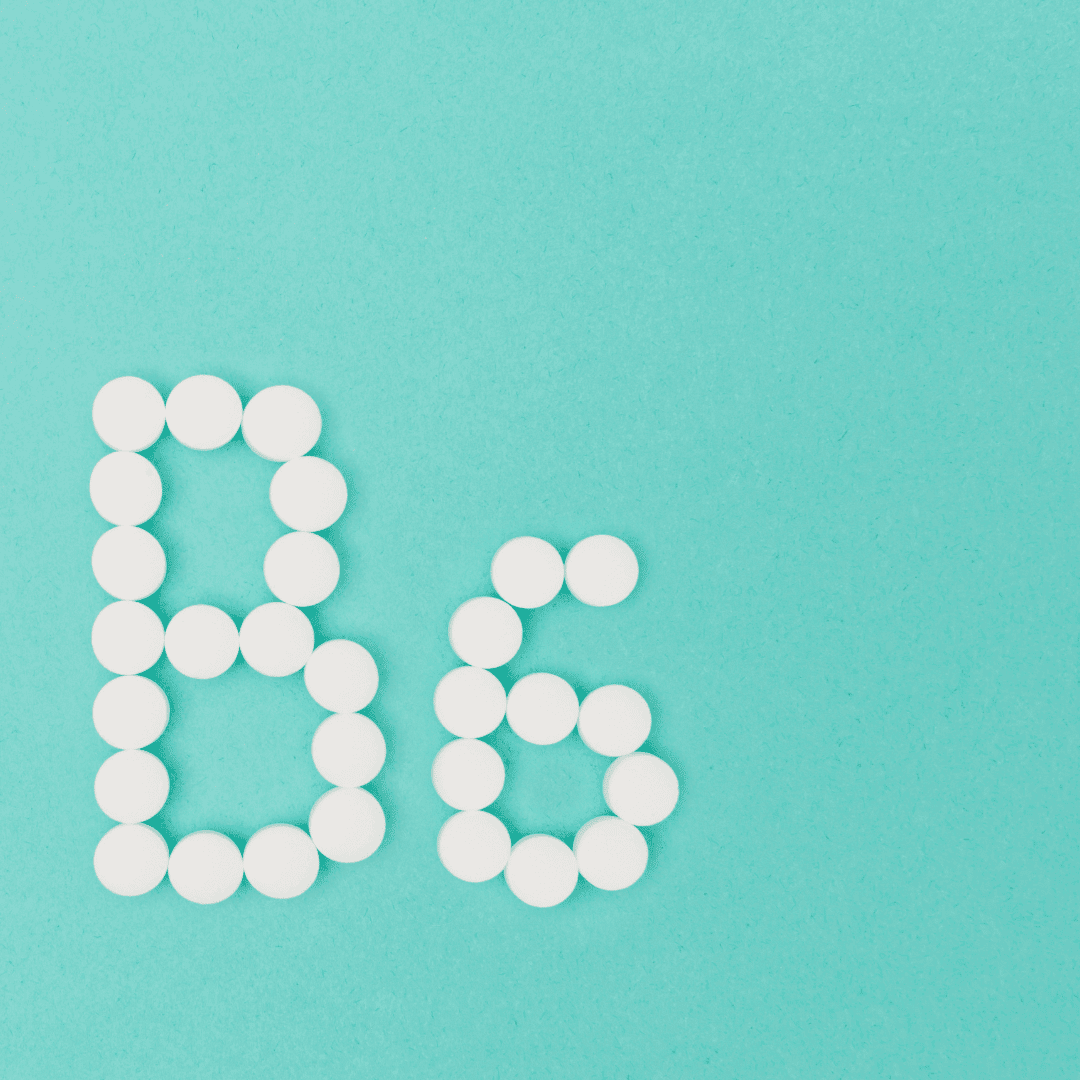 Vitamin B6
Vitamin B6 is a water-soluble vitamin that helps support a healthy nervous system and performs numerous functions throughout the body.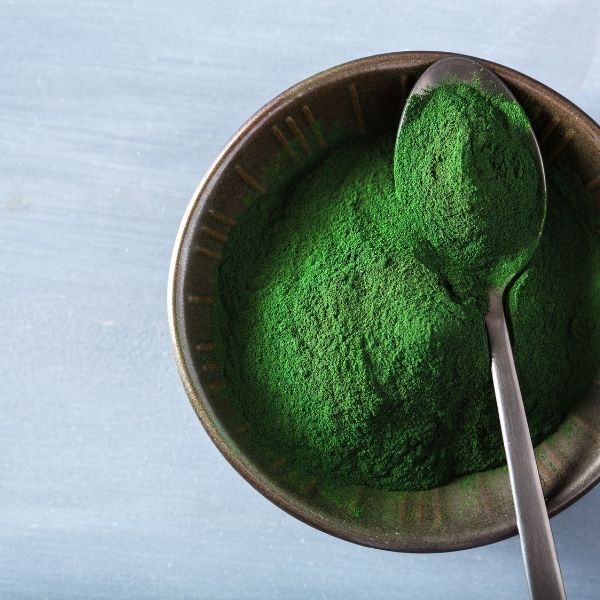 Spirulina
This blue-green algae is sourced from warm alkaline lakes.
What Customers Are Saying About Goli Superfruits!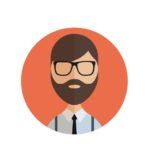 Delicious gummies and they help my skin?! So happy I found these! I definitely feel like my skin is glowing.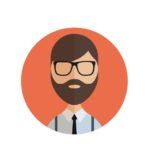 Fast Delivery.
Each Gummy Contains: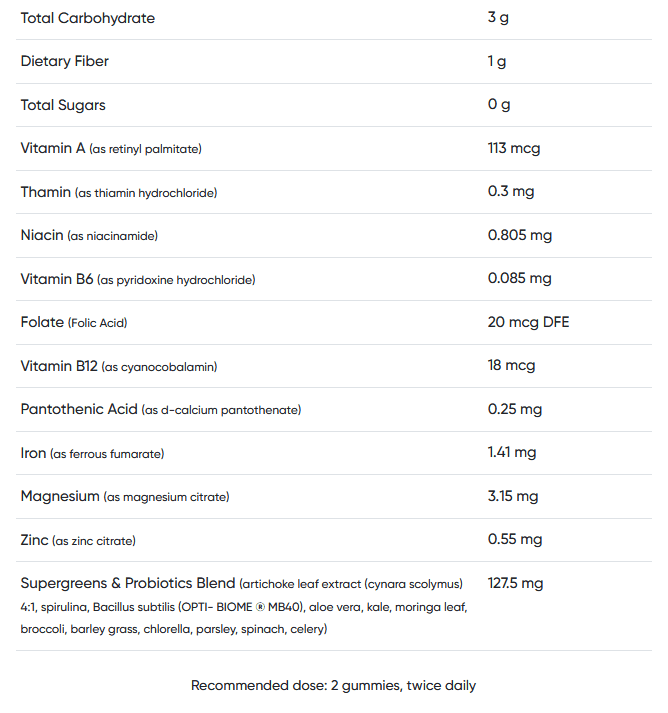 Our Gummies Do Not Contain:
Yeast, wheat, milk, eggs, gluten, soy, gelatin, peanuts, shellfish, dairy, artificial sweeteners, colors from artificial sources, artificial flavors, agave, or salicylates.
Our Full List Of Ingredients:
Supergreens Proprietary Blend:
Artichoke leaf extract (cynara scolymus) 4:1, spirulina, bacillus subtilis (OPTI- BIOME ® MB40*), aloe vera, kale, moringa leaf, broccoli, barley grass, chlorella, parsley, spinach, celery.
Other Ingredients:
Vitamin A, Thiamin, Niacin, Vitamin B6, Folate (Folic Acid), Vitamin B12, Pantothenic Acid, Iron, Magnesium, Zinc, Allulose, Monk Fruit Extract, Polydextrose (fiber), Water, Pectin. Contains 2% or less of: Natural Flavor, L-Malic Acid, Citric Acid, Sodium Citrate Dihydrate, Organic Sunflower Lecithin, d-alpha Tocopheryl Acetate