Our Benefits
An Advanced Formula for Overall Health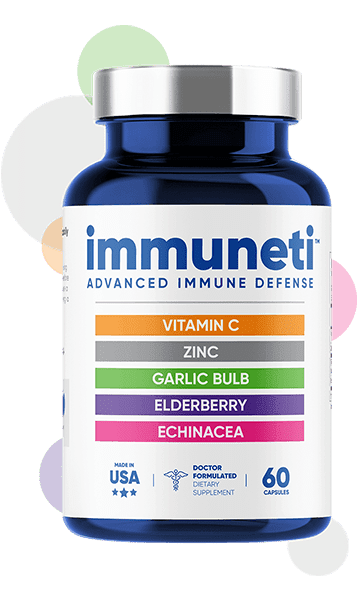 Each serving of immuneti™ contains more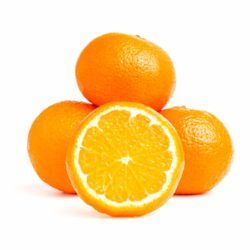 Vitamin C
than 4.5 ORANGES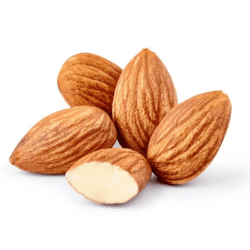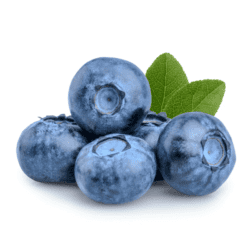 Antioxidant Value

than 3300 BLUEBERRIES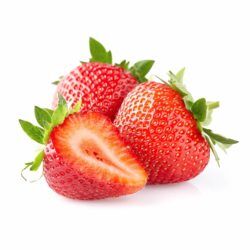 Vitamin C
than 43 STRAWBERRIES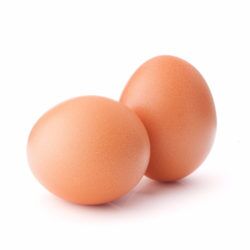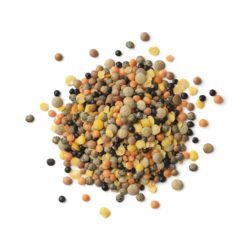 Zinc
than 4 CUPS
OF LENTILS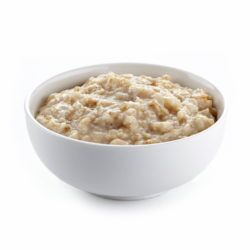 Fiber

than 3 CUPS OF
PREPARED OATMEAL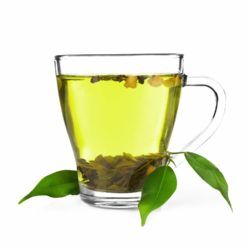 Polyphenols
than 15 CUPS
OF GREEN TEA
* All food in comparison to herbal extracts are based on nutrition data from food sources.
What Our Customers Are Saying About Goli!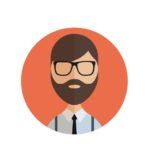 Taste delicious. It tastes more like apple gummies with no hint of vinegar at all.
I find it hard not to finish the whole bottle in 1 day.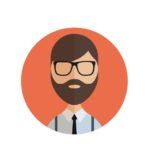 Fast Delivery.